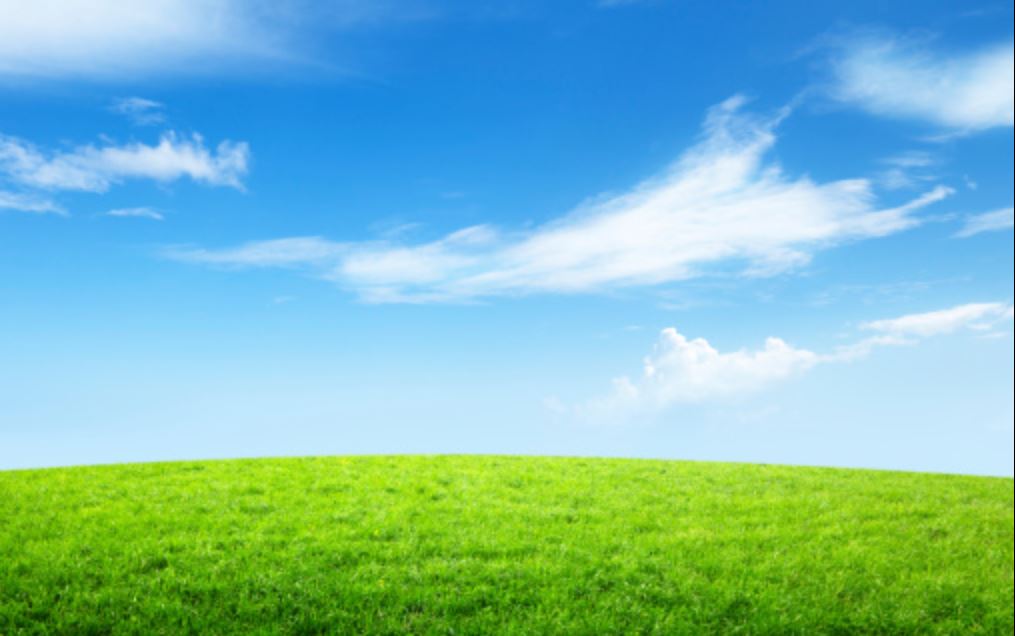 Denby Crown Green Bowls Club is a small, friendly club situated off Derby Road near Flamsteed School. Our membership fees are very reasonable and we are always pleased to welcome new members, male or female and of any age to play for fun or competitively.

---
Copyright Denby Bowls Club 2017
Breaking News

We've had to make some changes due to Covid-19 this year, no league matches but we do have social bowling on Mondays at 1.15 and Thursday at 5:45.
New members will receive a warm welcome whether they are experienced bowlers or absolute beginners.
The aim of each session is to practice and improve but above all to have an enjoyable, no pressure afternoon or evening.
The cost is just £1 per session but unfortunately no tea or coffee for now.